Ni Hao Tea is an Arizona local boba tea shop focusing on quality. Quality is what separates us from other boba tea shops. With years of boba experience, we specialize in providing quality drinks to our customers!
Our owner Kim Zhou grew up drinking boba. Boba is something she loves, and she is passionate about boba. When she tries a good boba tea, she feels happy and satisfied. When she moved to Tucson, she noticed that there is a need for quality boba. She wants to bring quality boba to Tucson so that people can feel happy and satisfied. 
We opened our first Tucson location at 4726 E Broadway Blvd, Tucson, AZ 85711 in February 2020. By providing quality boba to our Tucson customers, we quickly gained popularity and support, which enabled us to open our second location at 2800 N Campbell Ave, Ste 110, Tucson, AZ 85719 in February 2022. In August 2022, we opened our third location in Arizona, which is located at 2080 N Dobson Rd #4, Chandler, AZ 85224. 
"The spirit of Ni Hao Tea is tea from our heart in your home away from home."
 – Kim Zhou, owner at Ni Hao Tea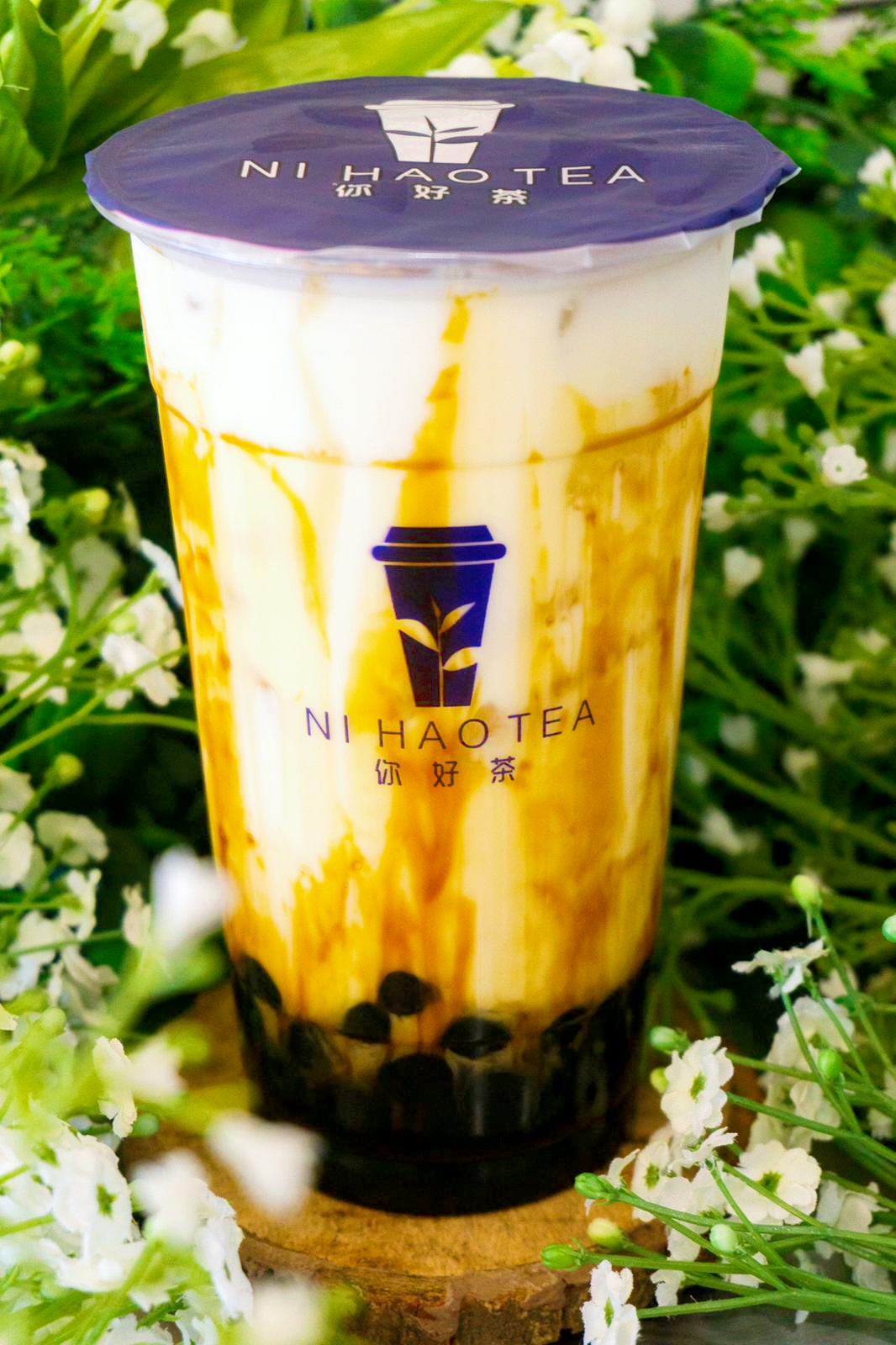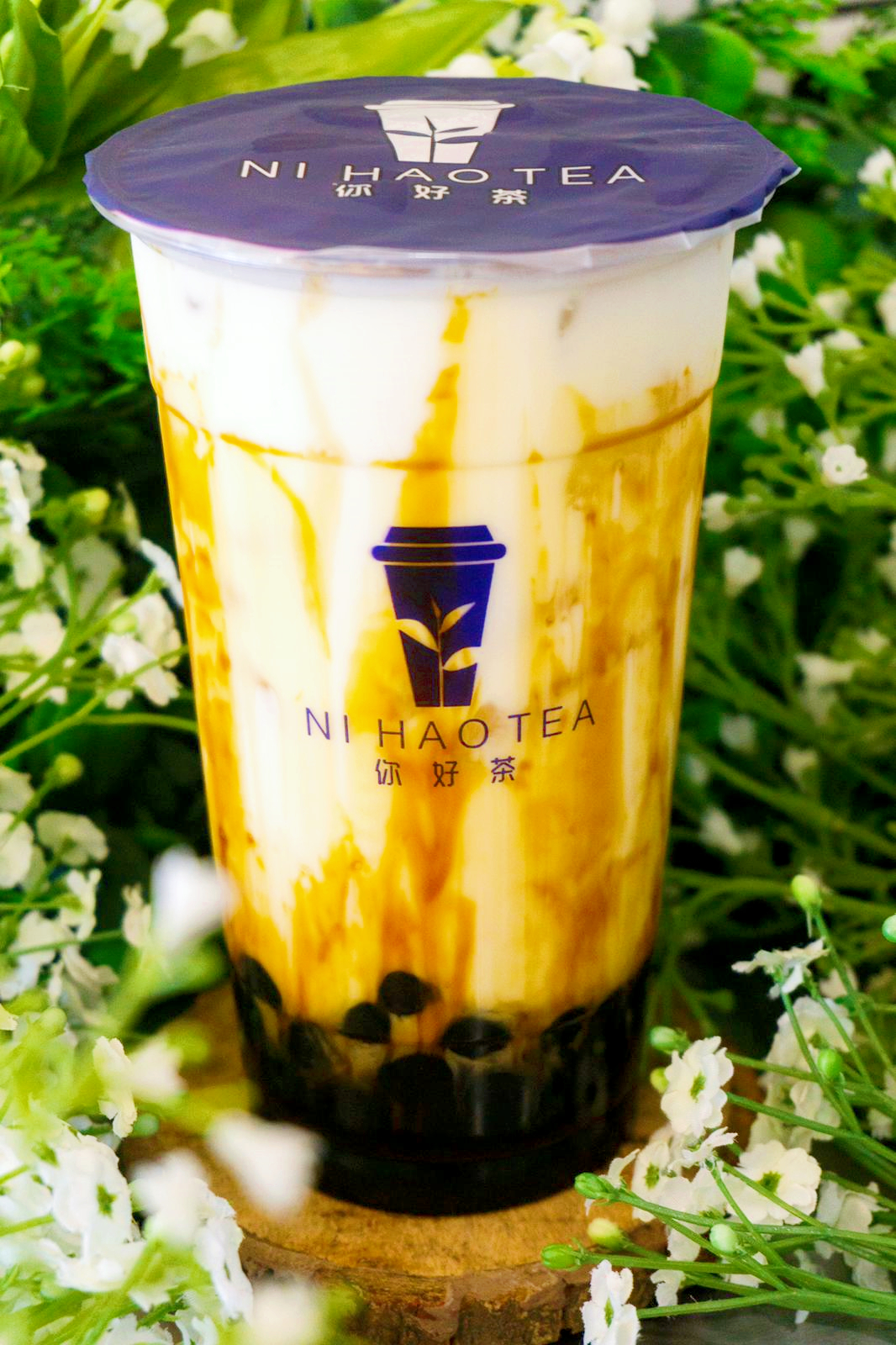 Quality
We take pride in providing high quality boba tea to our customers through using premium tea leaves and other high-quality ingredients.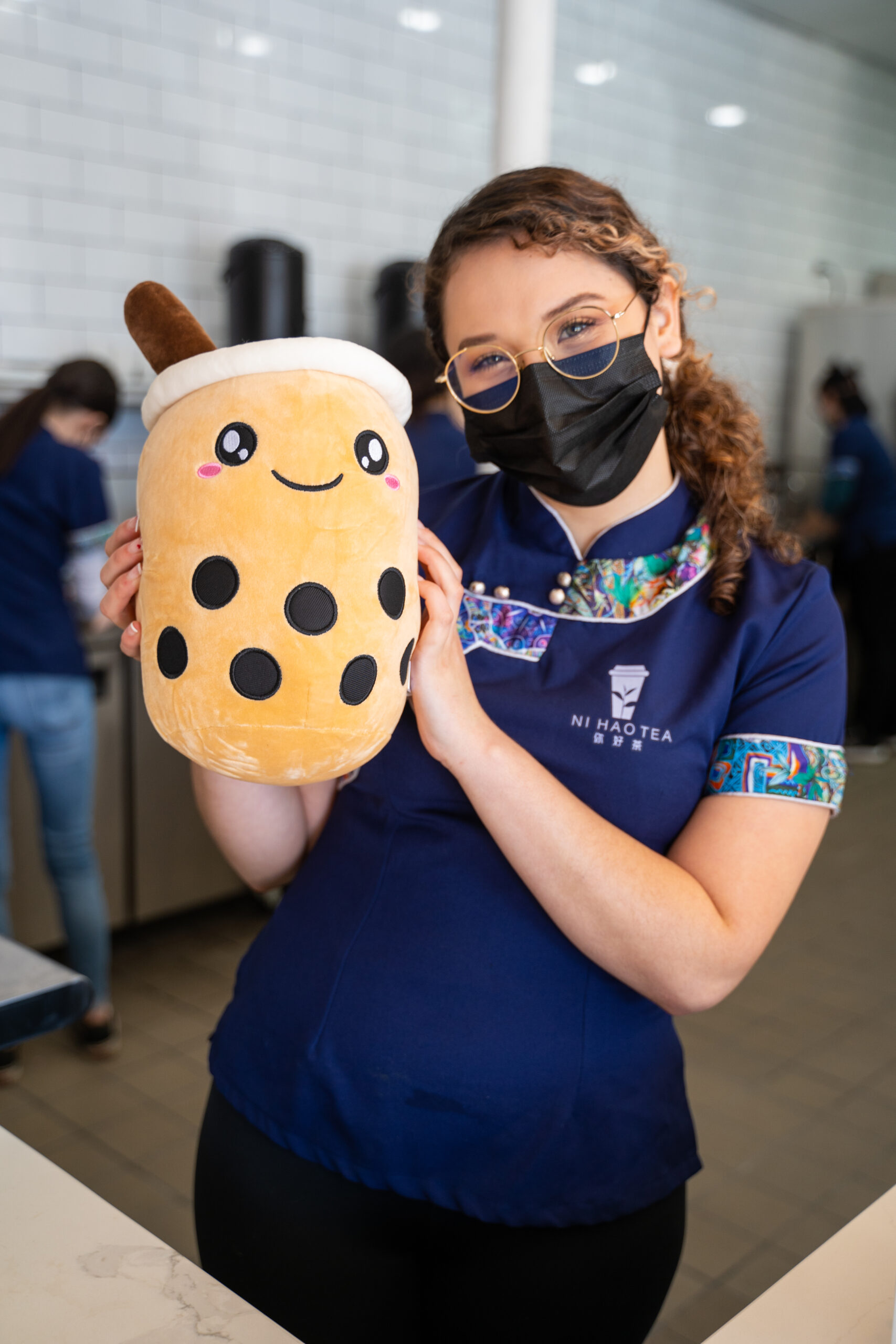 Customer Service
We strive to provide excellent customer service.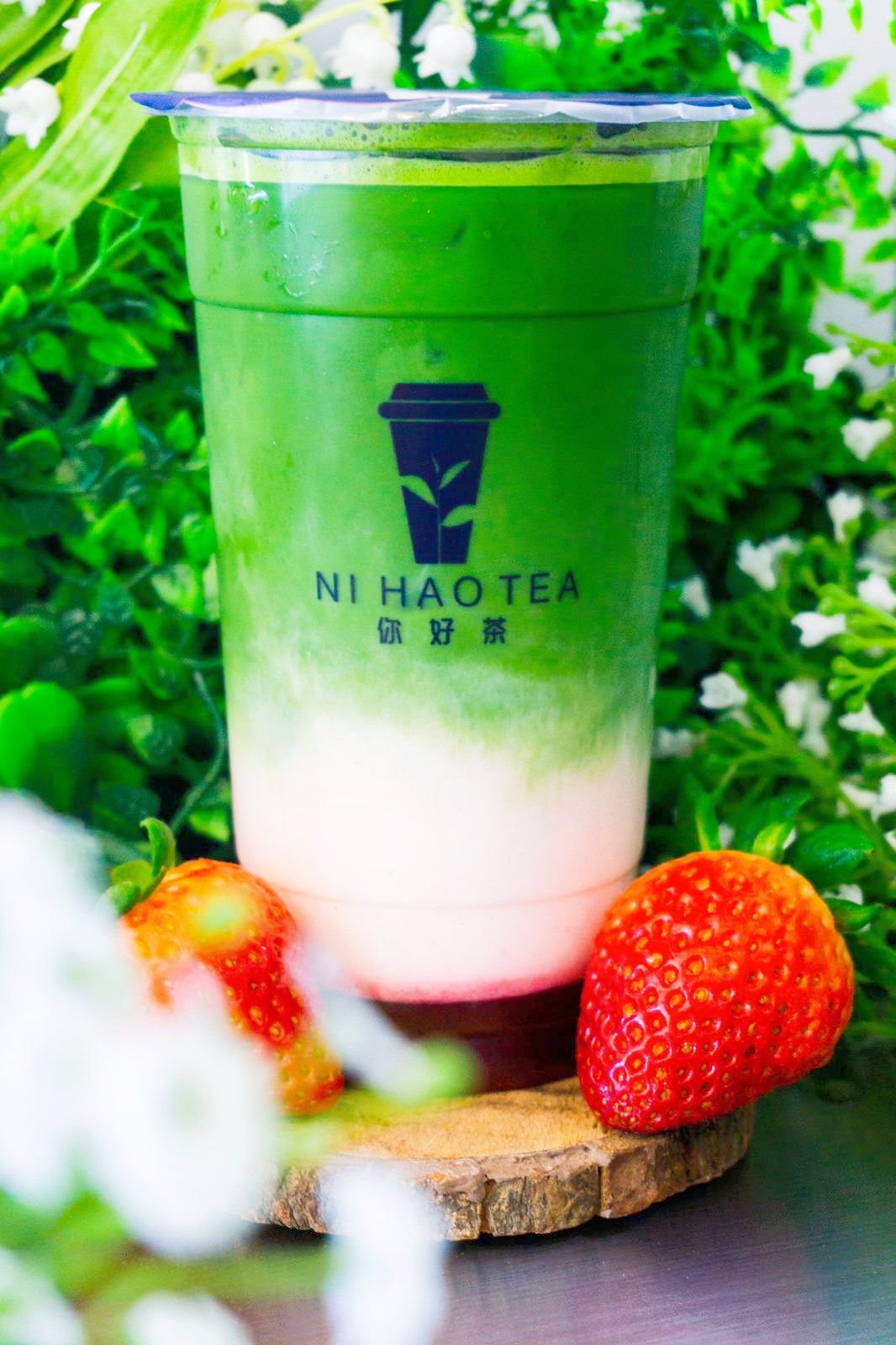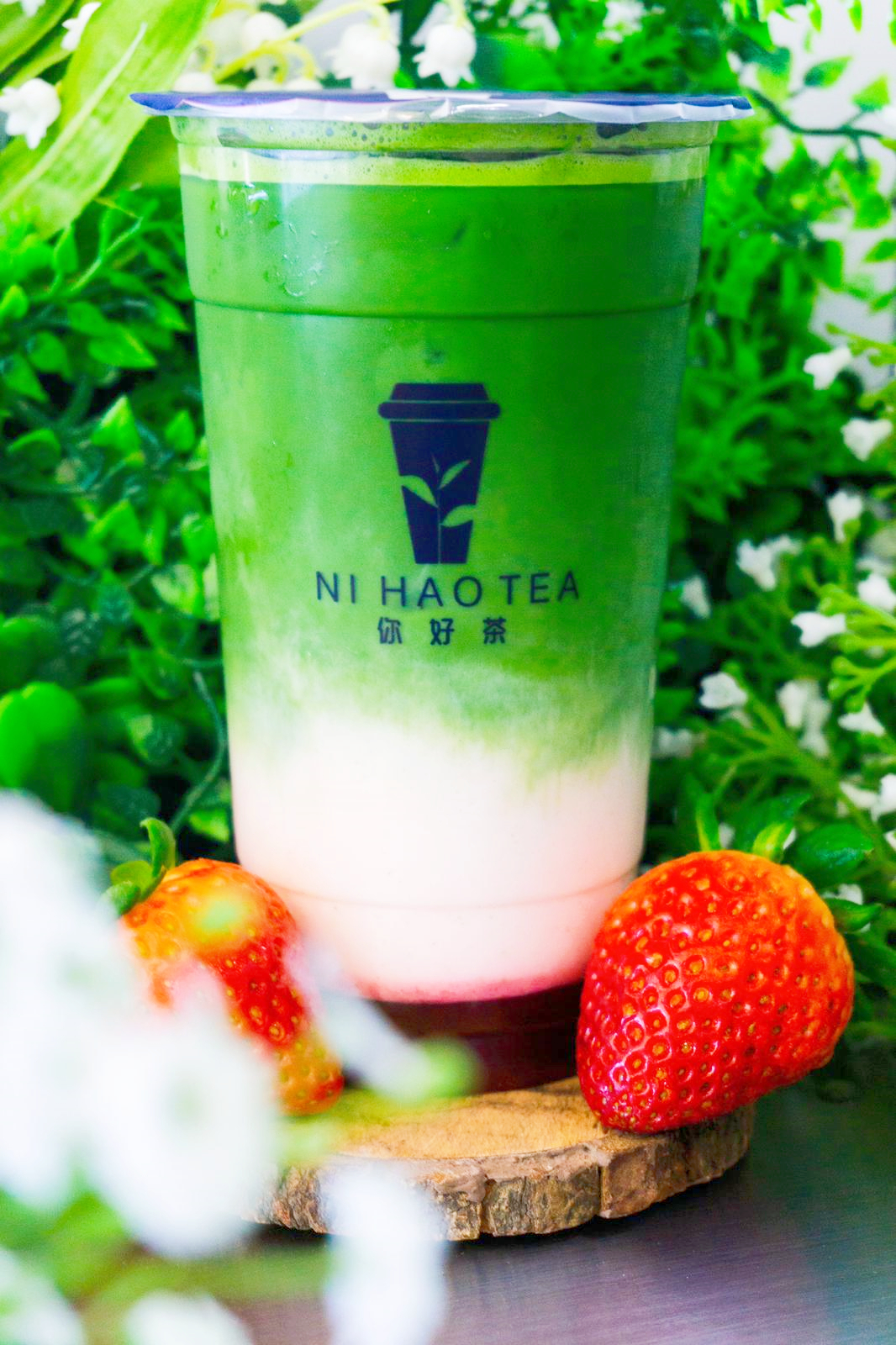 Accountability
We strive to honor commitments we have made. We take responsibility to provide quality boba tea to our customers.